Are you suffering from pain or discomfort?
Our team of experts is here to help. With a range of specialized services, we are dedicated to providing you with the care and support you need to get back to feeling your best in West Kelowna & beyond. 
BOOK NOW
Discover the Benefits of Partnering With ProActive Physiotherapy
accessibility
Personalized Care
Receive tailored treatment plans to meet your unique needs.
group
Experienced Practitioners
Meet our team of highly skilled professionals dedicated to your well-being
spa
Diverse Treatments
We offer wide variety of comprehensive treatment options for whole-body wellness
You deserve to be free to live your active life.
Life without pain and the freedom to move and enjoy an active lifestyle is our goal for every patient we treat. From injury rehabilitation to treatment of disorders like pelvic floor dysfunction, vertigo and osteoarthritis, ProActive is here to help. We are experts in relieving pain and improving mobility for patients in Kelowna, West Kelowna and surrounding communities like Lake Country and Peachland.
LEARN MORE
Who We Are
ProActive Physiotherapy is a locally owned physiotherapy clinic located in BC's Okanagan Valley. We're fortunate to live and work in one of the most beautiful, natural playgrounds in Canada. Our region offers limitless choices for active living. From year-round sports to unlimited outdoor recreation options like hiking, cycling, kayaking and more, we have it all! But living with pain can be a barrier to enjoying the rich, active lifestyle that has made West Kelowna and the Okanagan famous!
MEET OUR TEAM
We take you from living with pain to living your best life.
This is our simple process.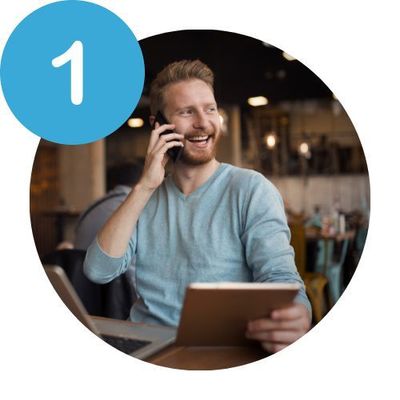 Book An Evaluation
Schedule an evaluation with one of our health care specialists.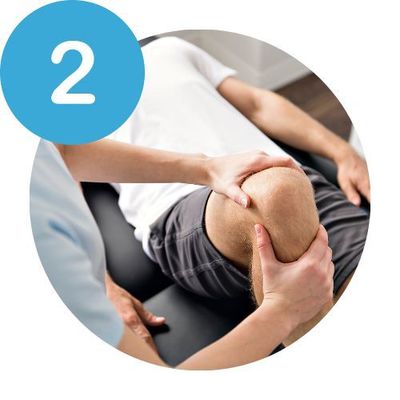 Get Custom Treatment
Work with one of our specialists to develop a custom treatment plan tailored to you.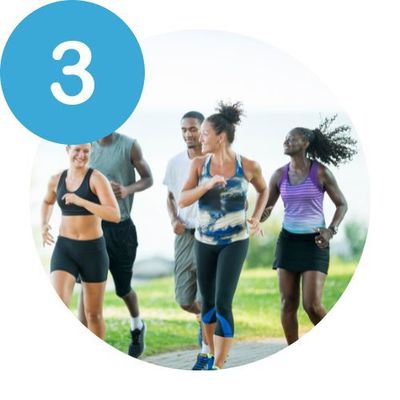 Start Feeling Great
Feel your improved symptoms and gain confidence.
Experience the Difference ProActive Can Make.
Take the first step towards better health and book an appointment today.
BOOK NOW